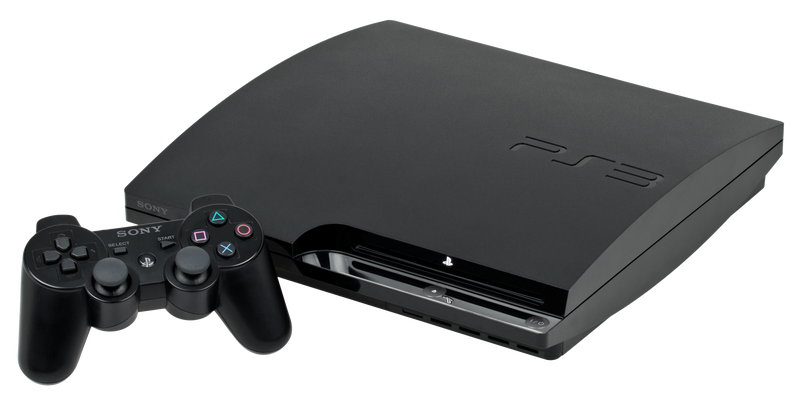 I recently bought a PS3 Slim new at a very good price. I'm probably going to buy a PS4 nearer the end of its lifespan, and there was no way that the PS4 could support the PS3's alien architecture, so I bought a PS3 to play the exclusives.
In the months leading up to buying one I've heard great things about PS+. The great deals, the free games... I'd love to get a slice of it, but I'm worried that the PS3 will be abandoned in favour of the PS4, which would be pretty natural for a company to do. It seems to be that they're wanting to keep PS3 support for PS+ into 2014.. but I don't know how much it'll appeal to me.
I play almost all of my cross-platform games on PC, and obviously, because of that, I'm only wanting the exclusives. I'd love to try some new games that I wouldn't have tried before. As I'm not buying a PS4 anytime soon, I'm concerned that I'll have to keep my PS+ subscription in the years to come just to be able to play these games.
What do you guys say? Is it worth just buying the exclusives I want, or going for the subscription and getting good deals and free games?